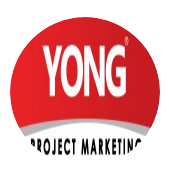 Yong Project Marketing
Get More Information
Description
Park Ridge represents a key greenfield opportunity within South East Queensland. With a master plan covering an area of 2,450 hectares in place to lead the area into the future, the face of Park Ridge will change as new communities, infrastructure and amenity evolve over the coming years.
EDUCATION
Park Ridge State High School
Saint Philomena School
Logan Reserve State School
Crestmead State School
St Francis College
RETAIL
Park Ridge Town Centre
Crestmead Neighbourhood Centre
Marsden Park Shopping Centre
Waterford Plaza Shopping Centre
Logan Village
RECREATION
Logan Metro Sports Centre
Park Ridge Pony Club
INFRASTRUCTURE
Similar Properties
No similar properties found.