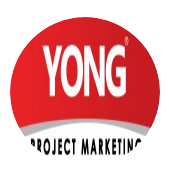 Yong Project Marketing
Get More Information
Description
The development is surrounded by various green spaces and an ideal community area, including a swimming pool; making this development a great place to call home!
With beautifully designed layouts and stunning facades, this development sets a new standard in the region! An amazing community is being built by the developer with a total of 91 townhouses all with 3 bedrooms, 2 bathrooms, a powder room, 2 living areas and a designer kitchen. There is a lot to get excited about!
Using clever mixtures of materials, each townhouse facade is a well designed masterpiece which gives your new home an individual identity. The development prides itself on stunning good looks and durability which allows you to be proud to come home for years to come.