Agency
Yong Project Marketing
Email
harvey.huang@yong.com.au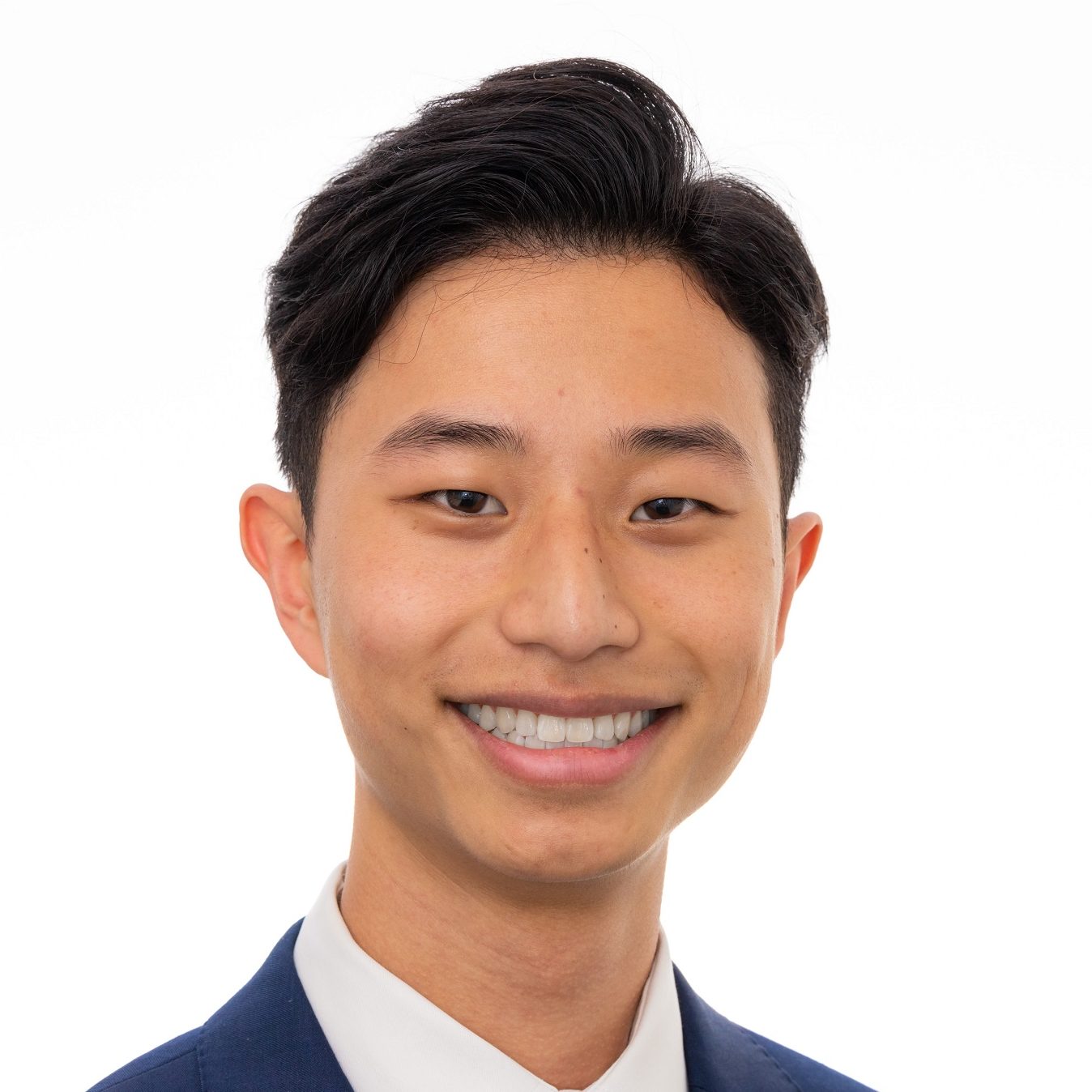 About
Harvey Huang
Project Marketing & Development Sites Specialist
I am a Development Sites & project Marketing Specialist at YONG Real Estate, founded by the Principal and my father Peter Huang in 1995. I graduated from the University of Queensland's three year Business Management course, where I majored in Real Estate and Development.
After graduation, I worked with Tom Zhang the top sales agent in not only our company, but also in all of Macgregor & Robertson. Gaining a much better understanding of the Real Estate industry as a whole & learning as much as I could from Tom.
From here I now support & work with Peter Huang in development site sales & Bill Harmatz our Project Marketing Sales Manager. With Peter over the last few years we have sold over 20 development sites from Ripley to Park Ridge to Rochedale. Hard Work and Customer Service are two of the most important traits to me, and I strive to learn more and become the best I can.
Contact
Properties Listed by Agent